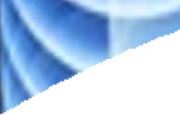 Quickly log in to any POP3 account without using CPanel.

For security, after logging in to your email, do not follow links off the page.
You should copy any link and paste in a new window.
When done, close the browser window.
If you feel your security has been comprimised in anyway, change your password imediately.